Panatella Dental
in NW Calgary:
Home of the Panatella Promise
The support of our patients and the surrounding community motivates us to work hard as your dentists in Calgary. We strive to make dental care more accessible to everyone with early morning, extended evening and Saturday hours. We follow the most up to date Dental Fee Guide, will always see emergencies on the same day and offer many creature comforts to make your visit enjoyable, from hot towels and blankets to direct billing and helping you understand your dental insurance. We promise to always make every effort to exceed your expectations and make you feel at home and a part of the Panatella Dental family.
We are a family focused, full service dental clinic in the NW. Our team is made up of dentists, hygienists and support staff who are dedicated to providing outstanding service and care for you and your family's dental needs.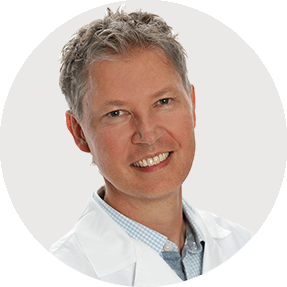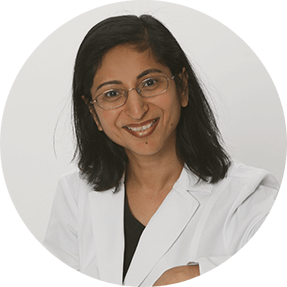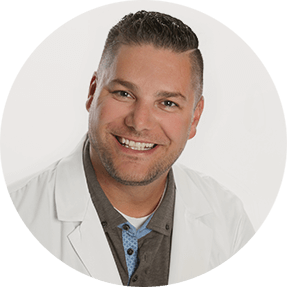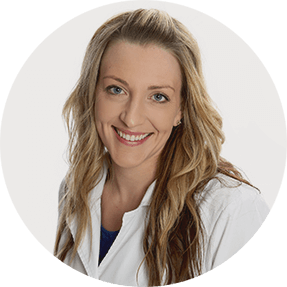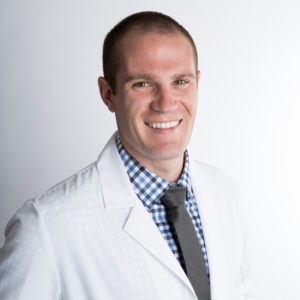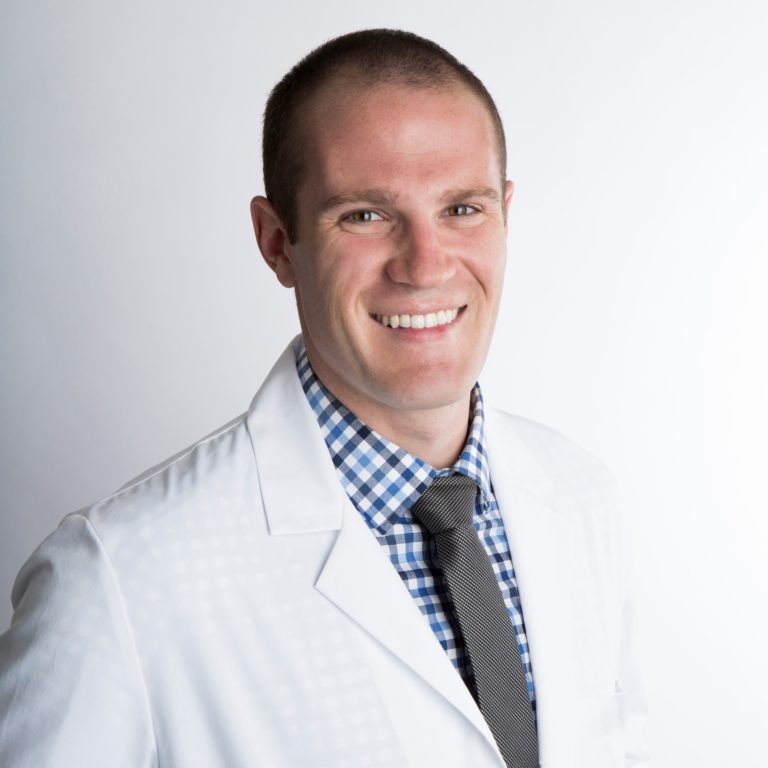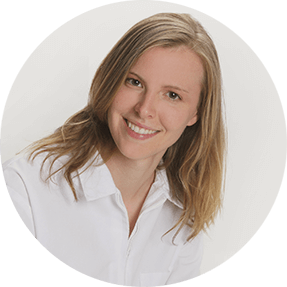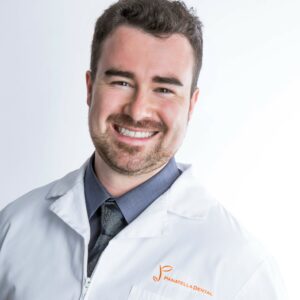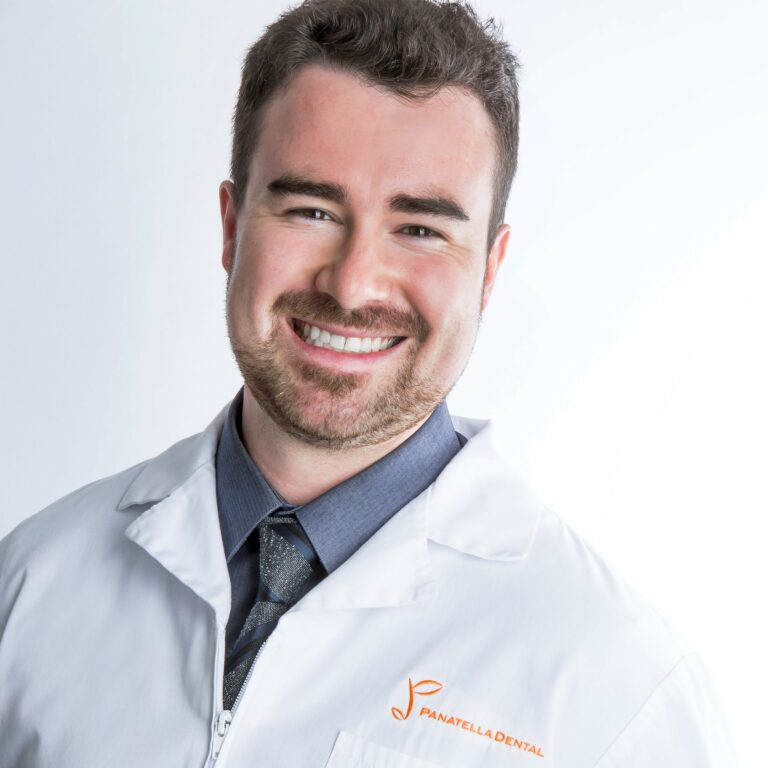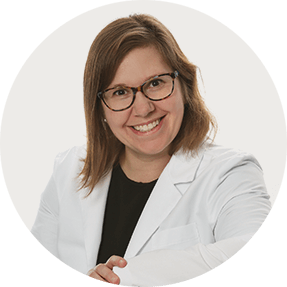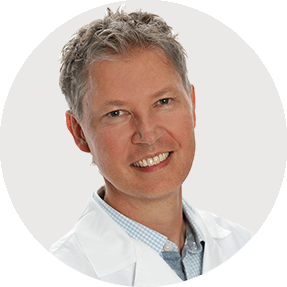 Dr. Joel Thurmeier
D.M.D., B.Sc.
Dentist
A 2000 graduate of University of Saskatchewan's College of Dentistry, Dr. Thurmeier has dedicated his career to helping his patients understand and choose the best treatment options for their individual needs. Joel loves to travel with his wife and three children, he would love an adventure in Japan! Dr. Thurmeier's favourite sport is hockey, but who knew this modest, analytical dentist loved listening to alternative rock, rap & lounge music! Fun fact, Joel has never eaten a filet o' fish.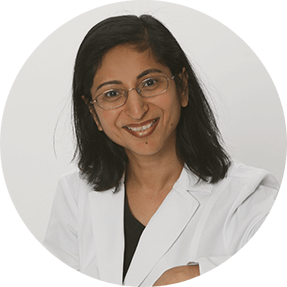 Dentist
Dr. Bhalla graduated with her Degree in Dentistry from the University of British Columbia in 2002. Since then, she has practiced general family dentistry in both Edmonton and Calgary. Achala is a simple, positive, spiritual woman who is learning to play guitar! Stranded on an island Dr. Bhalla would have with her a good pair of walking shoes, a knife, something warm….a notebook to make herself 'to-do lists!'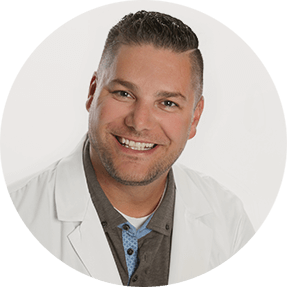 Dr. Preston Adams
D.M.D., B.Sc.
Dentist
Born and raised in Calgary, Dr. Adams graduated with a B.Sc. from Brigham Young University, as well as a Doctor of Dental Medicine degree from Midwestern University in 2014 and started at Panatella right after. Preston always wanted to be a dentist – it was either that or a rock star. Preston is a father of 5 beautiful children, 3 boys & 2 girls, when he isn't spending quality time with his family you can find him watching re-runs of his favourite show – Game of Thrones. Fluent in Spanish, Preston would love to travel to South America, however should he find himself stranded on an island he would want 3 things with him….his wife, a knife and of course fire!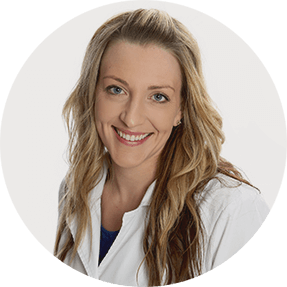 Dr. Manon Foidart
D.M.D., B.Sc.
Dentist
Manon started her dental career as a hygienist, practicing for 3 years at a clinic in Morden, Manitoba before returning to school to become a dentist. Dr. Foidart graduated from the University of Manitoba in 2015 with a Bachelor of Science in Dentistry. If Manon is not spending her time learning how to fly, hiking, swimming or traveling to watch her husband race motocross, you will find her behind the lens of a camera.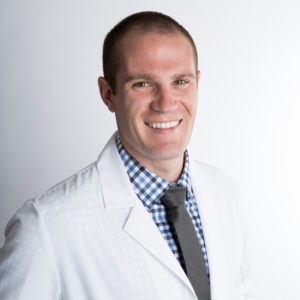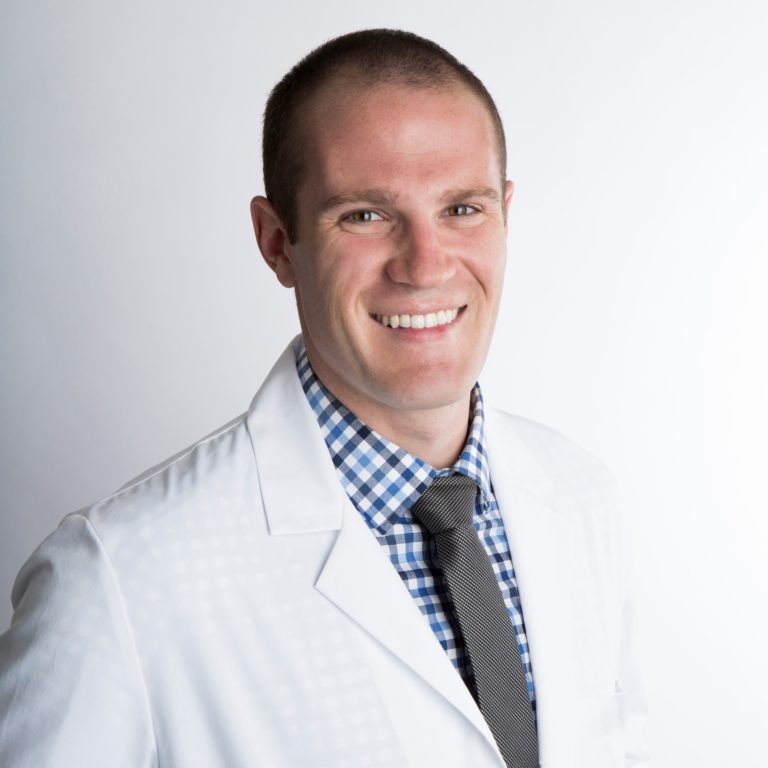 Dentist
Dr. Brayden Adair graduated from the University of Manitoba in 2018. Brayden loves a good game of tennis, he even had the pleasure of meeting Roger Federer! Brayden would jump at the opportunity to go to Wimbledon as it is top of his bucket list. In his spare time, he enjoys quality time at the lake, a good hike and playing basketball.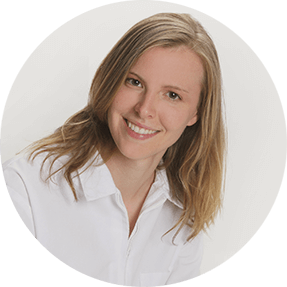 Dr. Allison Skrenes
D.M.D., BHSc.
Dentist
Dr. Allison Skrenes graduated with a Doctor of Dental Medicine degree from the University of British Columbia in 2011, joining Panatella Dental that same year. Allison is a quirky, fun-loving compassionate individual who enjoys Indie Electronic music, her first concert was Great Big Sea! Aside from enjoying hiking and reading anything she can get her hands on, Allison would love to travel to every continent, swim with the dolphins and one day ride an elephant!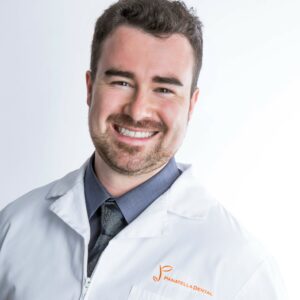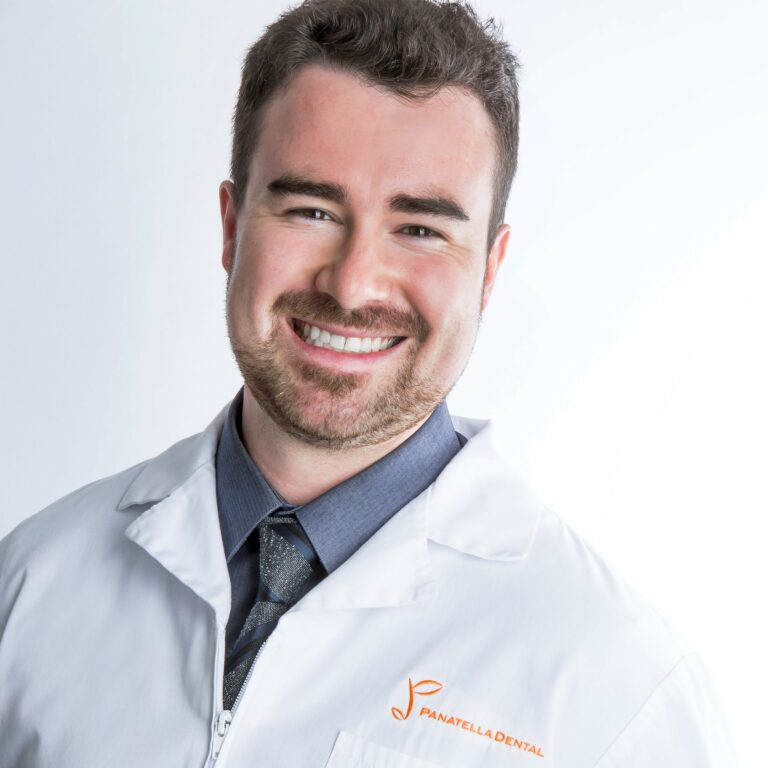 Dr. Breton Trask
D.M.D, B.Sc
Dentist
Dr. Breton Trask graduated from the University of British Columbia's DMD Program. Originally from Invermere BC, Breton is not new to Calgary. Having had the opportunity in high school to leave home and attend the National Sport Academy to play hockey. Who knew that during his stay in Calgary he would end up crowd surfing during a Finger Eleven concert at the Calgary Stampede! Breton enjoys spending quality time in the great outdoors, if he isn't hiking Mount Assiniboine, biking or skiing you will find him deep into a good game of golf, and hopes one day that would be at Augusta - one can dream!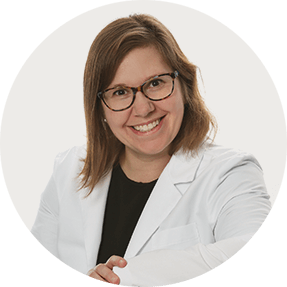 Dr. Nicole Adams
D.M.D., B.Sc., B.A.
Dentist
A 2009 graduate of the University of Saskatchewan College of Dentistry, Dr. Nicole Adams focuses on providing quality dental work in a comfortable and caring environment. Nicole is best described as loyal, reserved & conscientious, she does have a love for 90's / 2000's alternative & folk rock music! Dr. Adams would love to try indoor skydiving, take a sailing trip & learn to knit a sweater!
At Panatella Dental, it's a matter of great personal and professional pride to us and our team that we provide you and your family with personal, customized attention and the utmost quality of care.
We are firm believers in our community, which is why we make every effort to give back. Whether it is through donating our time or simply doing our best to satisfy our patients, we work hard to benefit our community. We invite you to visit us today and find out what we can do for you.