Your Calgary Dentist for the Whole Family
Finding the right Calgary dentist to care for the oral health of you and your family can be a difficult decision. Make the right choice with a board-certified general dentist, registered dental hygienists, and patient-focused support staff at Panatella Dental. Our modern office provides a range of services including but not limited to: exams and hygiene care, cosmetic and restorative dentistry, oral surgery, and a range of oral appliances.
Panatella Dental is home to your Calgary dentist. We are a family focused, full-service dental clinic in the NW region of Calgary. Our team is made up of dentists, hygienists, and other professional support staff dedicated to providing outstanding service and care for you and your family. Our dedication to professionalism and continuing education always shines through, but we never shy away from a good bit of fun either! Whether you need teeth cleaning and a regular check-up or more acute emergency services, our full-service dental clinic is just a phone call away. With a large team of dentists ready to help, Panatella Dental is sure to be able to fit you in for an appointment. Your Calgary dentist strives to make dental care more accessible to everyone with early morning and extended evening appointments, with Saturday and Sunday hours available.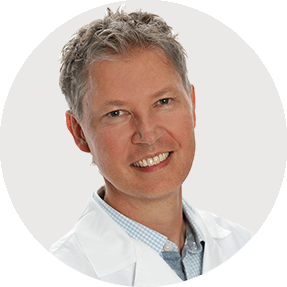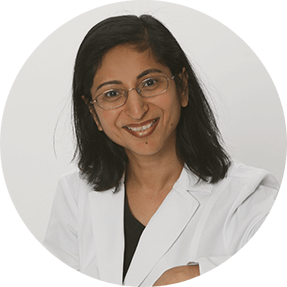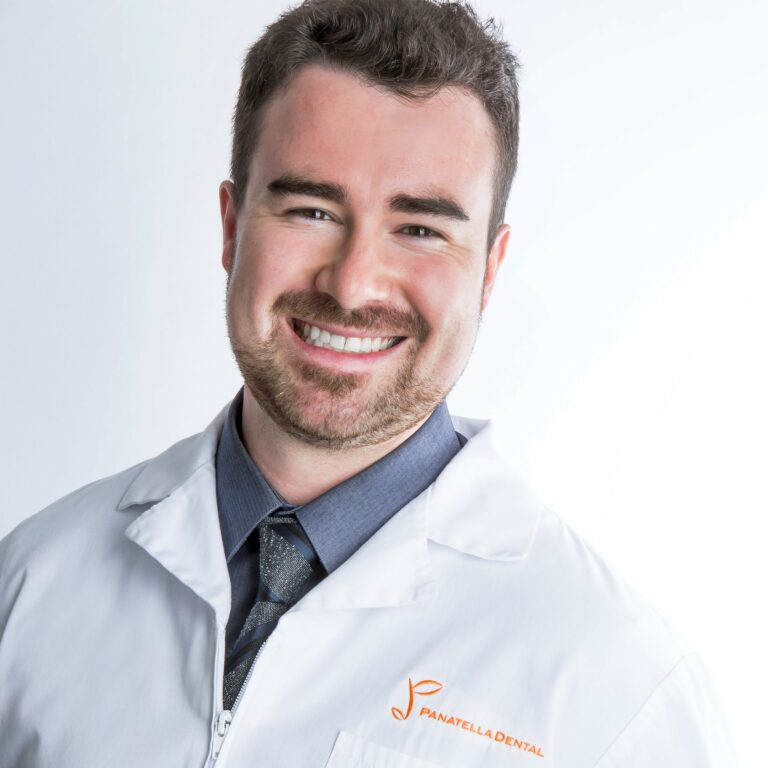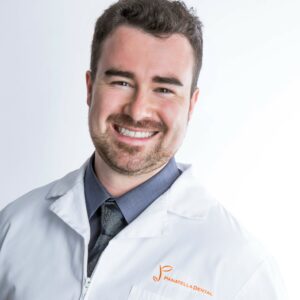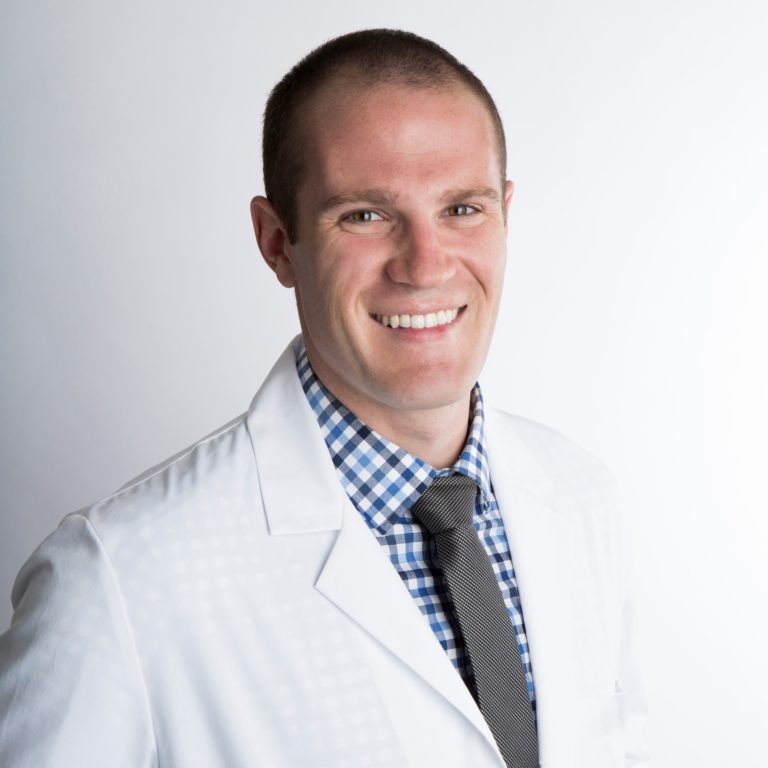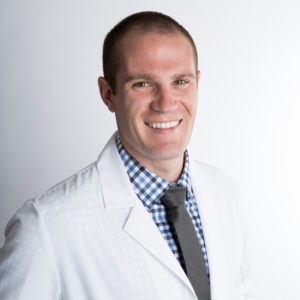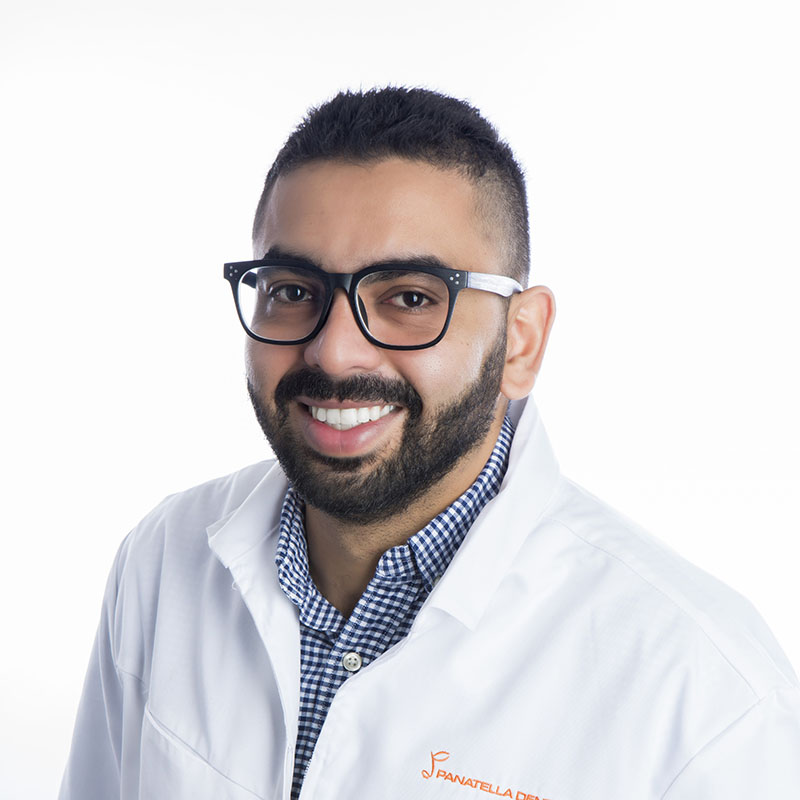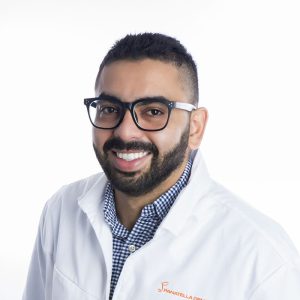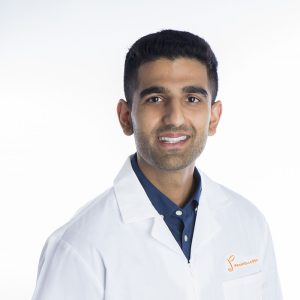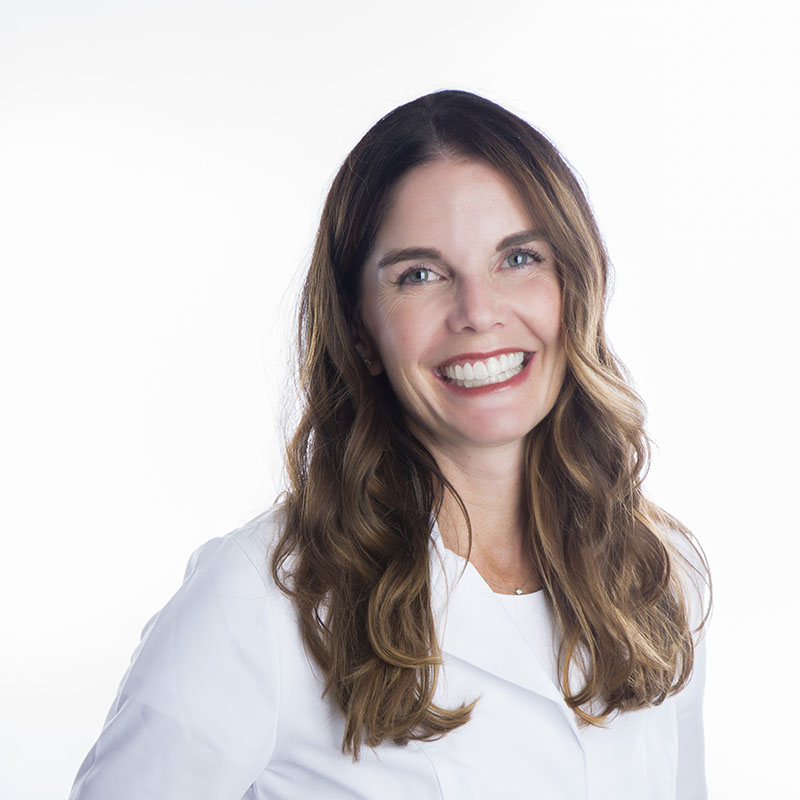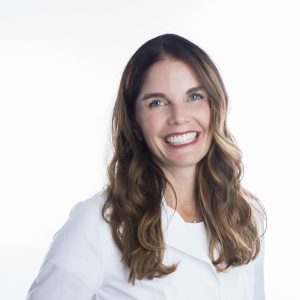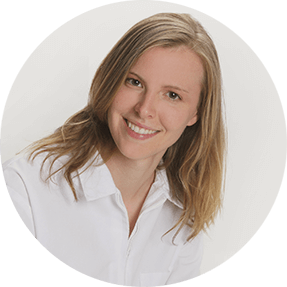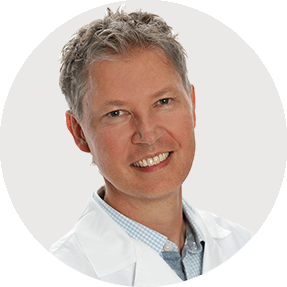 Dr. Joel Thurmeier
D.M.D., B.Sc.
Dentist
A 2000 graduate of University of Saskatchewan's College of Dentistry, Dr. Thurmeier has dedicated his career to helping his patients understand and choose the best treatment options for their individual needs. Joel loves to travel with his wife and three children, he would love an adventure in Japan! Dr. Thurmeier's favourite sport is hockey, but who knew this modest, analytical dentist loved listening to alternative rock, rap & lounge music! Fun fact, Joel has never eaten a filet o' fish.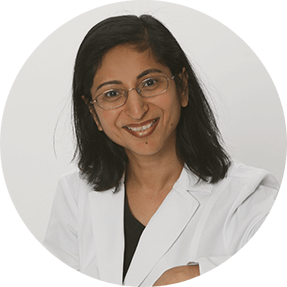 Dentist
Dr. Bhalla graduated with her Degree in Dentistry from the University of British Columbia in 2002. Since then, she has practiced general family dentistry in both Edmonton and Calgary. Achala is a simple, positive, spiritual woman who is learning to play guitar! Stranded on an island Dr. Bhalla would have with her a good pair of walking shoes, a knife, something warm….a notebook to make herself 'to-do lists!'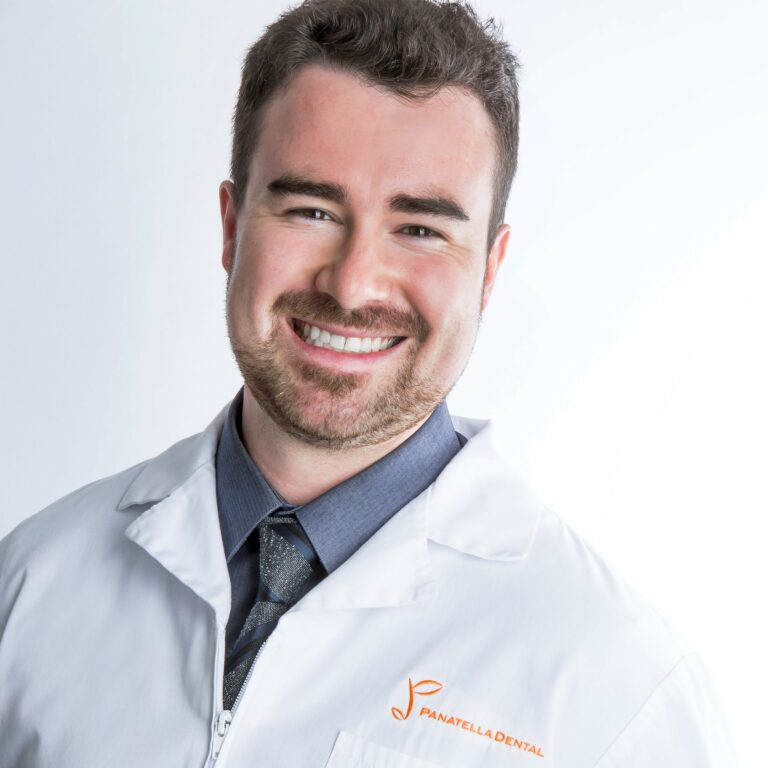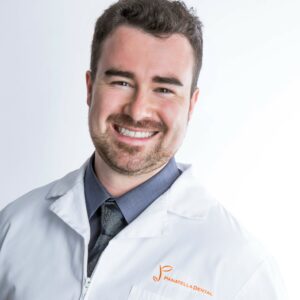 Dr. Breton Trask
D.M.D, B.Sc
Dentist
Dr. Breton Trask graduated from the University of British Columbia's DMD Program. Originally from Invermere BC, Breton is not new to Calgary. Having had the opportunity in high school to leave home and attend the National Sport Academy to play hockey. Who knew that during his stay in Calgary he would end up crowd surfing during a Finger Eleven concert at the Calgary Stampede! Breton enjoys spending quality time in the great outdoors, if he isn't hiking Mount Assiniboine, biking or skiing you will find him deep into a good game of golf, and hopes one day that would be at Augusta - one can dream!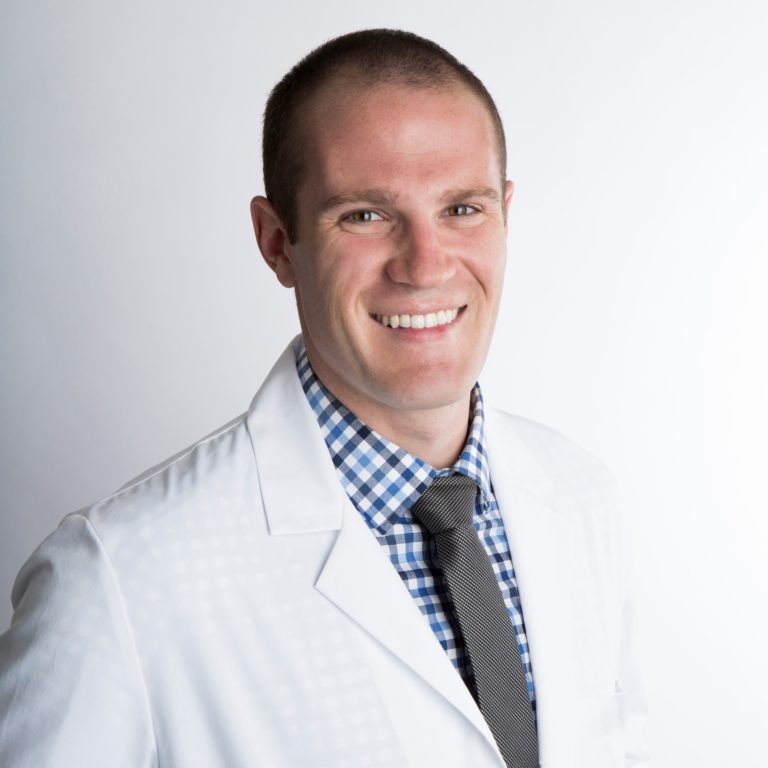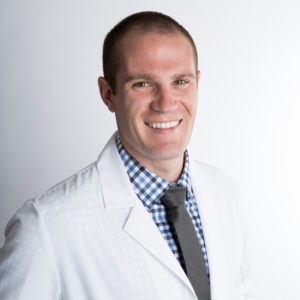 Dentist
Dr. Brayden Adair graduated from the University of Manitoba in 2018. Brayden loves a good game of tennis, he even had the pleasure of meeting Roger Federer! Brayden would jump at the opportunity to go to Wimbledon as it is top of his bucket list. In his spare time, he enjoys quality time at the lake, a good hike and playing basketball.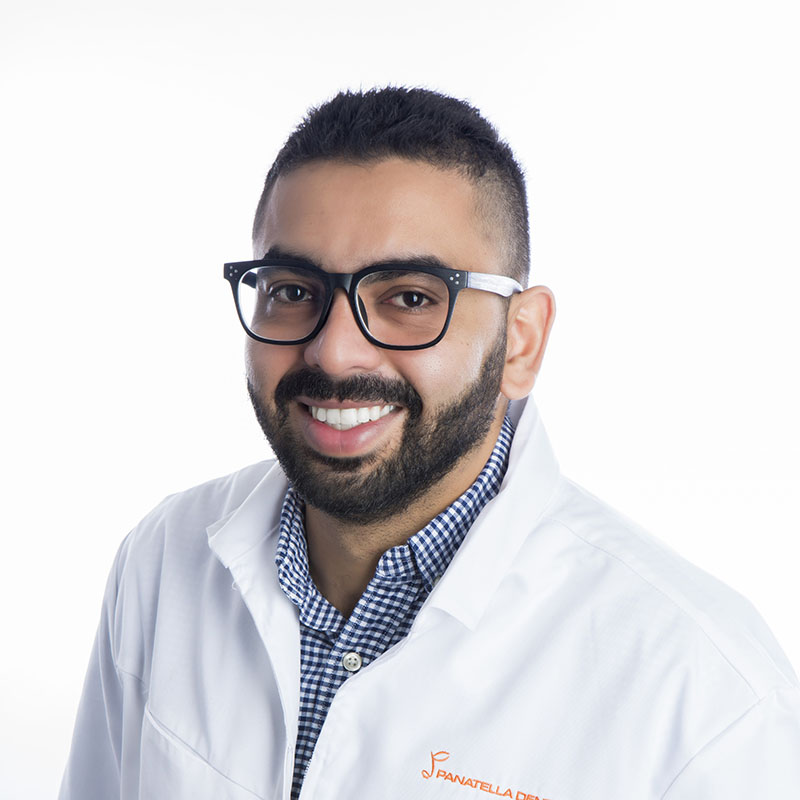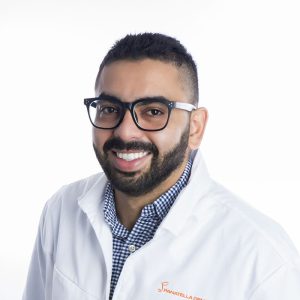 Dr. Ahmed Helmy
D.M.D, B.Sc
Dentist
Dr. Ahmed Helmy grew up in Cairo, Egypt, where he attended dental school getting his first dental degree in 2015. He moved to Canada in 2016 and attended dental school at the University of Alberta, completing his second dental degree in 2021. Dr. Helmy has a dog named Lilly, with whom he spends most of his time outside work. When Ahmed was a young boy, he dreamed of being a pilot when he grew up. That's why his new favourite movie is Top Gun 2. Dr. Helmy's fun fact is that he loves eating McDonald's French fries with ice cream.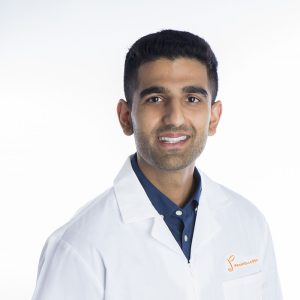 Dr. Gurshawn Heer
D.M.D, B.Sc
Dentist
Dr. Heer was born and raised in Metro Vancouver and graduated from the University of British Columbia. Growing up, he has always had a passion for healthcare, which led him to pursue his career in Dentistry. A little about Dr. Heer, he is a fun, creative, and outgoing individual, committed to living an active lifestyle. During his spare time, he loves playing sports like soccer and hiking. He also enjoys trying out new things and visiting different restaurants with his friends. If you have any good suggestions on delicious foods, send them to Dr. Heer's way!
Fun fact: Dr. Heer does not know how to cook, and has not turned on his oven or stove ever! Thank goodness for Uber Eats and Skip the Dishes!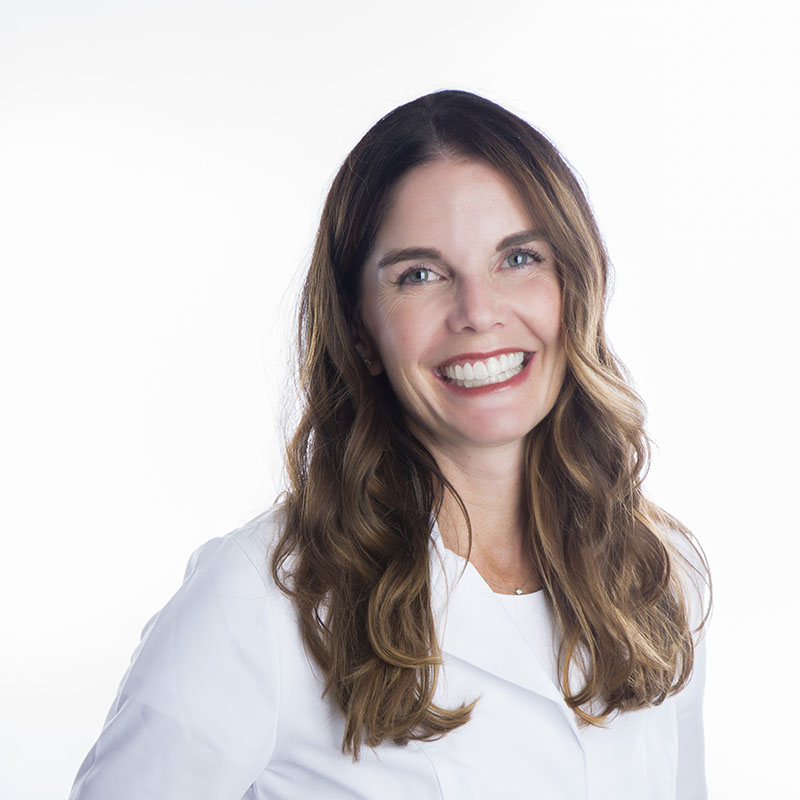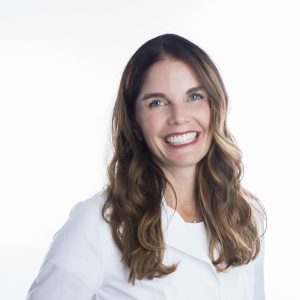 Dr. Cheralyn Thorsen
D.M.D, B.Sc
Dentist
Dr. Cheralyn Thorsen graduated from the University of Saskatchewan in 2000. For five years, she sat beside Joel Thurmeier in Dental school and graduated in the same class. She is one of our resident Botox and Invisalign providers. Cheralyn feels she best helps her patients when they complete treatment they have been neglecting and finally restore their good oral health. Cheralyn loves spending time with her children outside the dental office. She's a super proud mom to three very athletic kids. Sitting courtside watching them play volleyball or at the rink taking in a hockey game dominates most of her free time. When Cheralyn gets a little "me time," you will find her playing tennis, crocheting or enjoying happy hour! Fun fact, Cheralyn holds a record for escaping a locked room in the fastest time.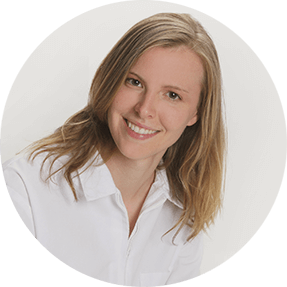 Dr. Allison Skrenes
D.M.D., BHSc.
Dentist
Dr. Allison Skrenes graduated with a Doctor of Dental Medicine degree from the University of British Columbia in 2011, joining Panatella Dental that same year. Allison is a quirky, fun-loving compassionate individual who enjoys Indie Electronic music, her first concert was Great Big Sea! Aside from enjoying hiking and reading anything she can get her hands on, Allison would love to travel to every continent, swim with the dolphins and one day ride an elephant!
Providing customized care for your total oral health is a matter of great personal and professional pride for your Calgary dentist here at Panatella Dental. Our full-service dental clinic in NW Calgary provides a family-friendly environment, a host of amenities for your comfort, and accessible appointment times for those patients with busy schedules. If you need a check-up, teeth cleaning, whitening, fillings, or even more acute emergency dental care, call us right away for an appointment.
As firm believers in the bonds of community and fellowship, your Calgary dentist at Panatella Dental is dedicated to giving back. Whether donating our time to charity or fundraising drives to simply doing our best as dentists to satisfy our patients, we support our community for the benefit of all. Would you like to work with us on a local or international community initiative? Give us a call today. For more information on some of the groups we have supported over the years, please browse our Local and Global Community pages below. For over twelve years, we have been serving the area of NW Calgary with family dental care. The ongoing support we receive from the community motivates the care we practice every day.